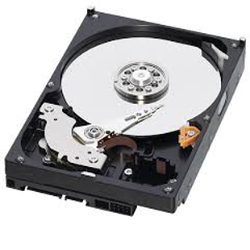 Request Service+
Data Backup & Recovery
Should the worst happen and your computer dies or won't start up, DALsupport can often recover your precious pictures, music, emails and work. As long as the hard disk drive inside your PC tower or laptop isn't the part that failed, there is a good chance that all's not lost.
Request Service+
Computer Repair
We service broken laptops or desktops. Broken screens, failed power jacks, faulty memory, battery replacement, etc. Bring in your broken computer and get a quick estimate. It is worth repairing in most cases.
Request Service
Video Conversion
We transfer all formats of Film, Videotape and Camcorder Tapes to all digital formats including VHS-C, S/VHS, Mini DV, DVCAM, Betacam SP, DigiBeta, Sony 8mm & Hi8 etc.